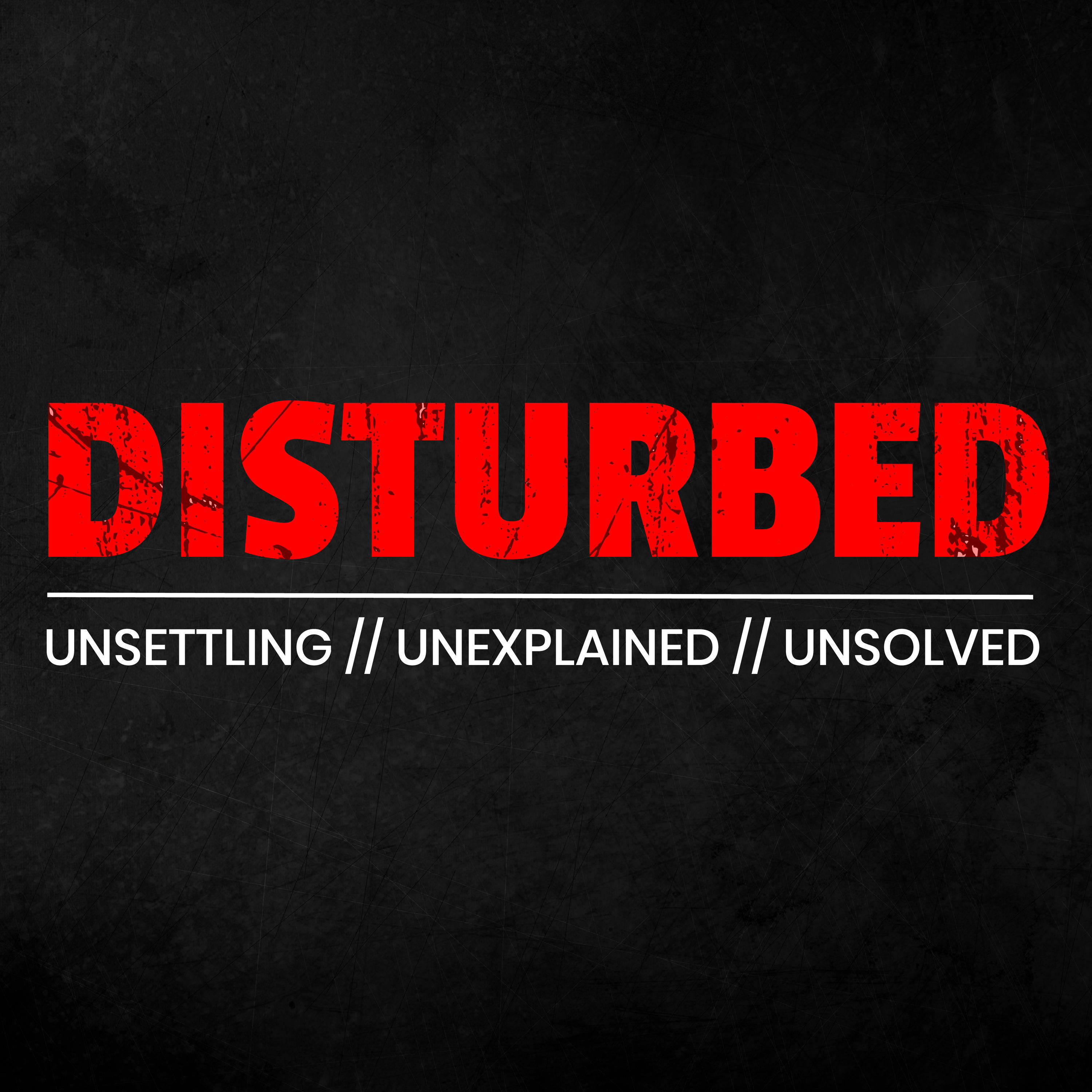 This episode contains 3 real experiences shared from Reddit.
*For the best listening experience, we recommend you use headphones or earbuds. You'll hear things you otherwise may not have.
Narrations by Alexandria Tucker and Addison Peacock
Stories in this episode:
Sociopath kidnapper in supermarket parking lot by officefern007
Why I don't go to stores late at night by Venus_Nova
The man on my patio by Pesfi678
More info and sources at disturbedpodcast.com 
Follow us on social:
facebook.com/disturbedpodcast
instagram.com/disturbedpodcast
twitter.com/disturbed_pod
Get some official Disturbed merch:
disturbedpodcast.com/shop
Submit your own true disturbing story by calling our hotline at 701-712-8008
Episode Sponsors:
Supporti is a mobile app that matches you with accountabilibuddies for a week at a time.
If you want a more effective way to stay motivated, experience the difference of an accountability partner. Download Supporti from the Apple App Store or Google Play Store and choose "Disturbed Podcast" when you create your account to start your two-week free trial.
You already love podcasts, but have you tried Audible? They have the largest selection of audiobooks on the planet.  You can get started with a 30 day free trial and you'll get your first audiobook as well as 2 audible originals completely free by visiting audibletrial.com/disturbed
Support the podcast:
Can't get enough Disturbed? Join the Fan Club! By becoming a fan club member, you'll be supporting the podcast as well as getting some awesome perks and benefits.  It's a win-win. Join today at disturbedpodcast.com/fanclub