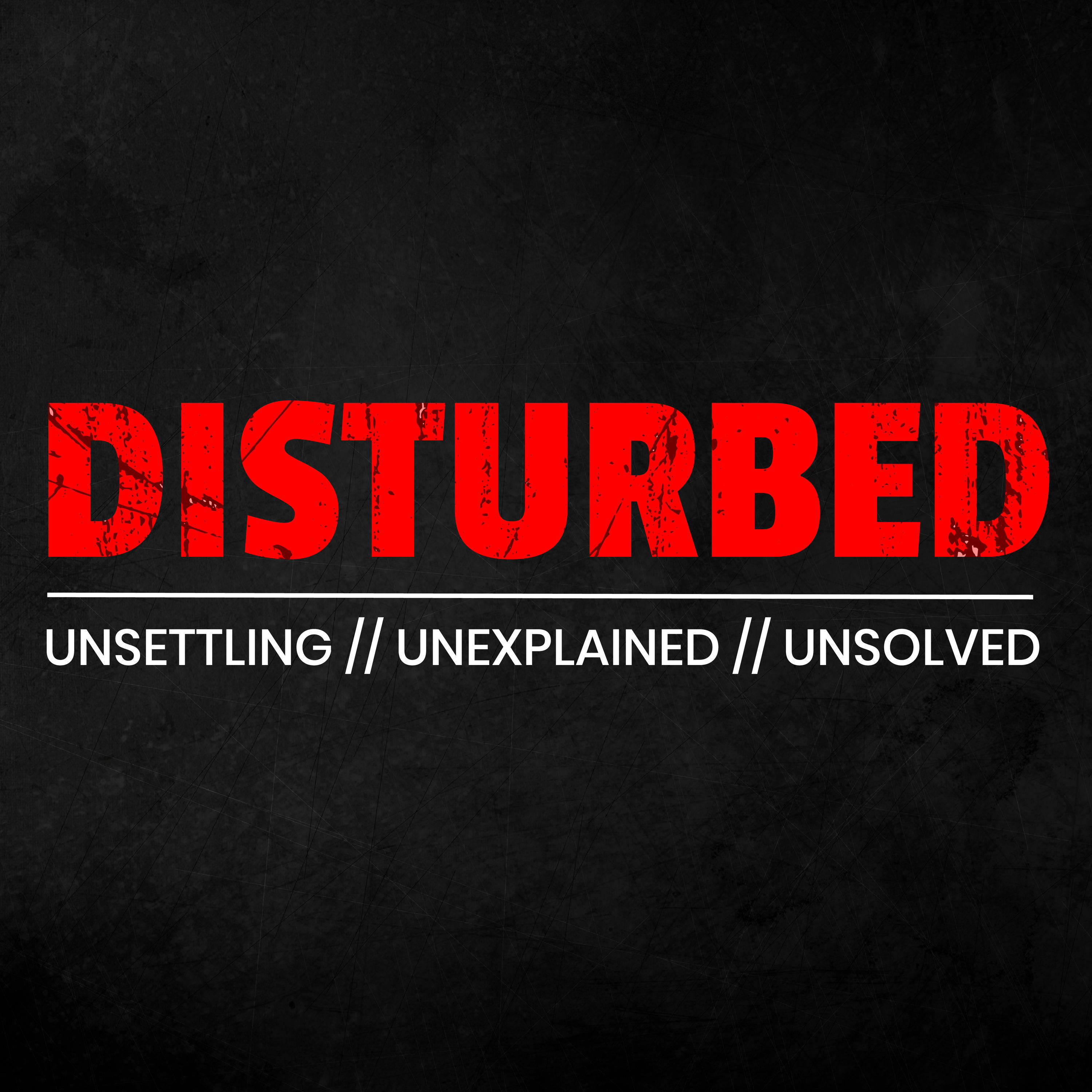 Subscribe to our new Youtube Channel!
This episode contains 5 real experiences.
*For the best listening experience, we recommend you use headphones or earbuds.
Narrations by: Erin Lillis, Rachel Diamond, Jessie Pray, Ariel Cooksey and your host Chad Himmelspach
Stories in this episode:
Moving to a nicer neighborhood turned into a nightmare by strangeFITSofpassion
Saved by a stranger by Colette3R
He's still out there by selkraps23
Article relating to this story: //globalnews.ca/news/7325254/steven-bacon-murder-charge-makayla-chang/
Did I create a monster? by LetTheLightInside
What was she planning to do to me? by kennyc5576
Theme music by Kevin Hartnell
More info and sources at disturbedpodcast.com 
Follow us on social:
facebook.com/disturbedpodcast
instagram.com/disturbedpodcast
twitter.com/disturbed_pod
//www.youtube.com/channel/UC4qsEQmRs5egiS4DvjEI1gg
Get some official Disturbed merch:
disturbedpodcast.com/shop
Submit your own true disturbing story at www.disturbedpodcast.com - click the blue microphone in the lower right.  Shoot us a text message at 701-354-3667.
Episode Sponsors:
Supporti is a mobile app that matches you with accountabilibuddies for a week at a time.
If you want a more effective way to stay motivated, experience the difference of an accountability partner. Download Supporti from the Apple App Store or Google Play Store and choose "Disturbed Podcast" when you create your account to start your two-week free trial.
You already love podcasts, but have you tried Audible? They have the largest selection of audiobooks on the planet.  You can get started with a 30 day free trial and you'll get your first audiobook as well as 2 audible originals completely free by visiting audibletrial.com/disturbed
Disturbed is proud to be an affiliate of Raze Energy. Each can of Raze Energy has absolutely zero calories, zero sugar and zero carbohydrates to give you a smarter and healthier option.
Disturbed listeners can now get 15% off their order by using our special link below and using code "DISTURBED" at checkout!
Follow this link to make your order: //bit.ly/31hsHzq
Support the podcast:
If you enjoyed this episode of Disturbed you can leave us a tip or join the fan club and get tons of benefits including the exclusive series of bonus episodes "Disturbing Calls" disturbedpodcast.com/fanclub