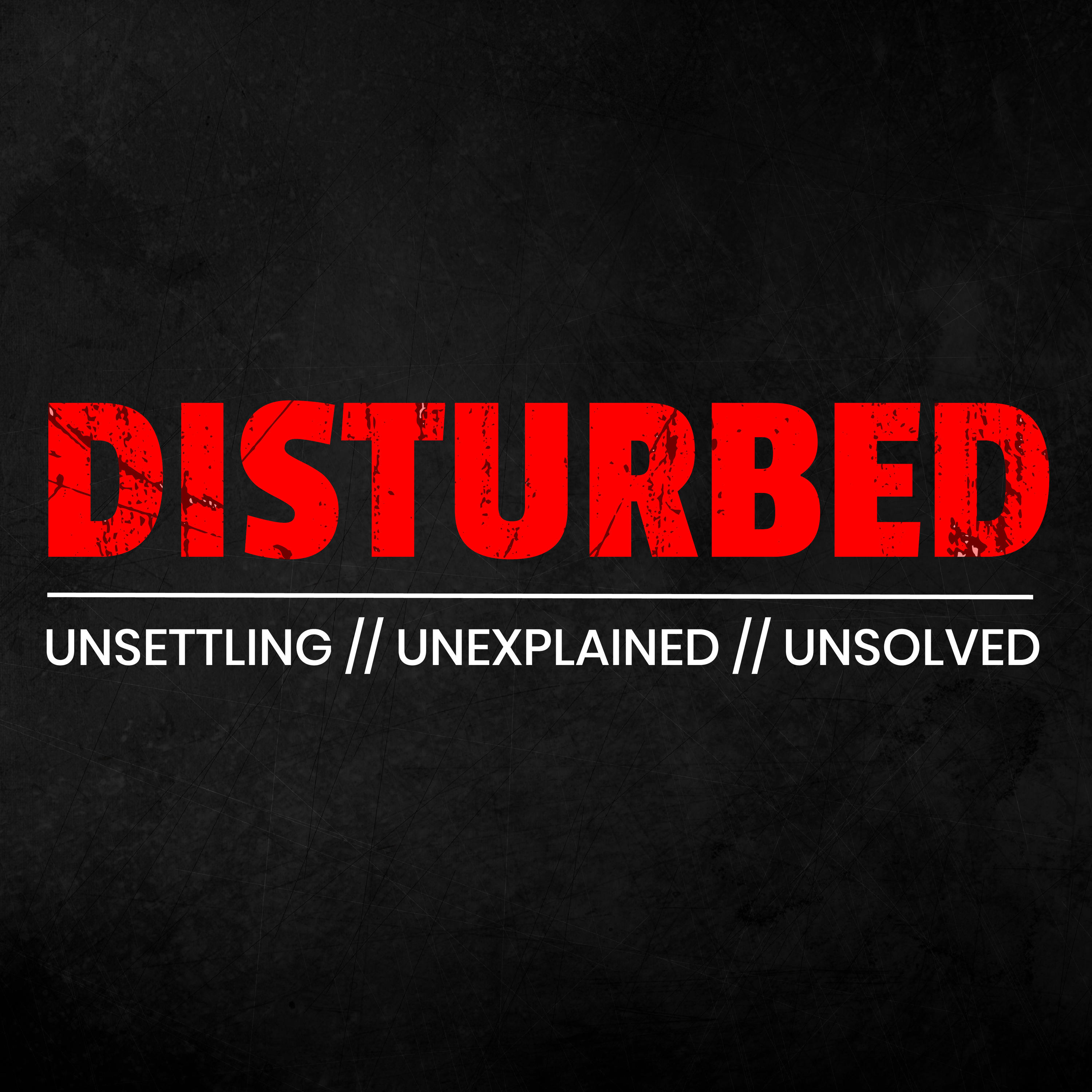 Deborah Sykes was last seen in Rathdrum, Idaho on February 13, 2005. According to her husband, he went to the grocery store in the morning while she was still in bed, and when he returned, she was gone. She apparently took off her wedding ring and left her house on foot, leaving her purse and all her belongings behind. I spoke with Deborah's son Justin about her case and the circumstances surrounding it.
Charley Project
If you have any information into the disappearance of Deborah Dee Sykes you are encouraged to contact the Rathdrum Police Department at (208) 687-0711
More info and sources at disturbedpodcast.com
Follow us on social:
facebook.com/disturbedpodcast
instagram.com/disturbedpodcast
twitter.com/disturbed_pod
Can't get enough Disturbed? Join the Fan Club! For $3/month as a pro listener, you'll enjoy an ad-free listening experience, a special podcast shout out and early access to new episodes.
Still not enough? Bump it up to an elite listener for only $6/month and unlock a bonus episode every month as well as exclusive access to live-streaming guest interviews.
By becoming a fan club member, you'll be supporting the podcast as well as getting some awesome perks and benefits. It's a win-win. Join today at disturbedpodcast.com/fanclub
This episode was made possible by the following equipment:
Shure SM7B Cardioid Dynamic Microphone
RODEcaster Pro Podcast Production Studio
RODE PSA 1 Swivel Mount Studio Microphone Boom Arm
Cloud Microphones Cloudlifter CL-1 Mic Activator
OneOdio A71 Wired Over Ear Headphones