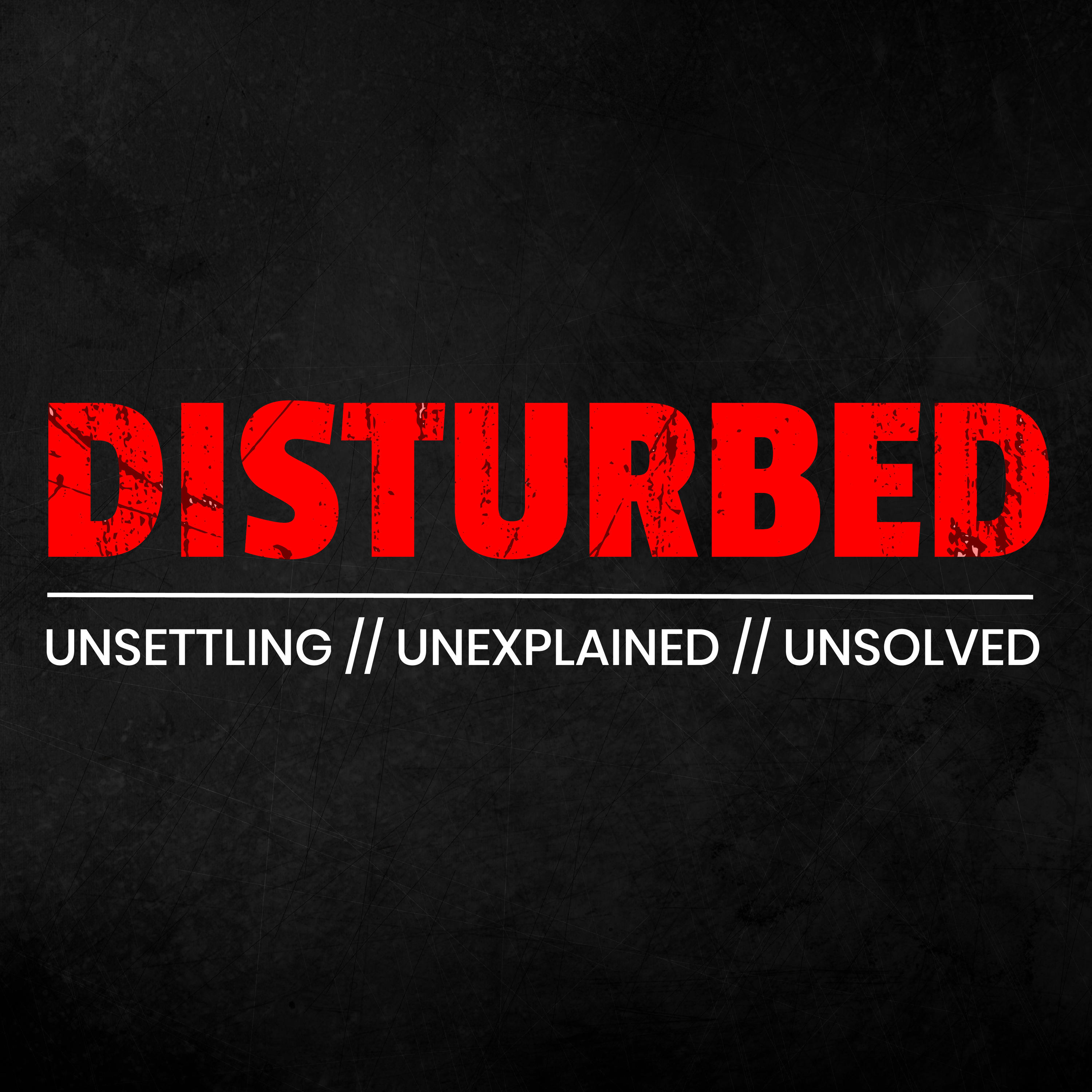 This episode features firsthand accounts from real people detailing their disturbing experiences.
*For the best listening experience, we recommend you use headphones or earbuds. You'll hear things you otherwise may not have.
Dustin had an experience with a UFO.
Brittany had creepy encounter with a man at night in a campground.
Mary shares her story about her run in with what she thinks may have been the Wendigo.
More info and sources at disturbedpodcast.com
Follow us on social:
facebook.com/disturbedpodcast
instagram.com/disturbedpodcast
twitter.com/disturbed_pod
Can't get enough Disturbed? Join the Fan Club! For $3/month as a pro listener, you'll enjoy an ad-free listening experience, a special podcast shout out and early access to new episodes.
Still not enough? Bump it up to an elite listener for only $6/month and unlock a bonus episode every month as well as exclusive access to live-streaming guest interviews.
By becoming a fan club member, you'll be supporting the podcast as well as getting some awesome perks and benefits. It's a win-win. Join today at disturbedpodcast.com/fanclub
This episode was made possible by the following equipment:
Shure SM7B Cardioid Dynamic Microphone
RODEcaster Pro Podcast Production Studio
RODE PSA 1 Swivel Mount Studio Microphone Boom Arm
Cloud Microphones Cloudlifter CL-1 Mic Activator
OneOdio A71 Wired Over Ear Headphones