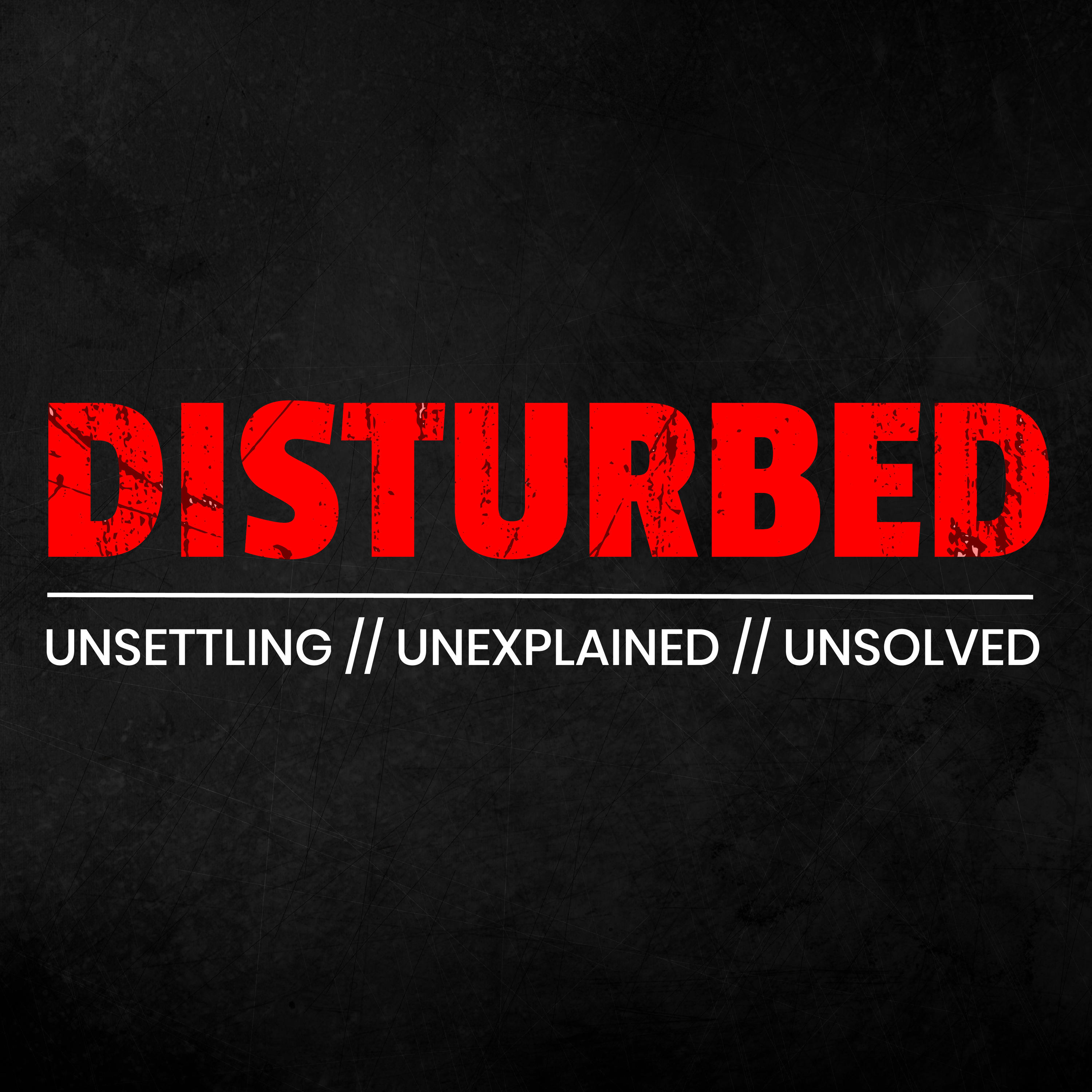 In the early morning hours of February 14, 2000, and for reasons unknown, 9 year old Asha Degree packed her bookbag, left her family home north of the city and began walking along nearby North Carolina Highway 18 despite heavy rain and wind. Several passing motorists saw her; when one turned around and began to approach her to see if she needed help, she left the roadside and ran into a wooded area. In the morning, her parents discovered her absence. No one has seen Asha since.
If you have any information into the disappearance of Asha Degree, please contact the Cleveland County Sheriff's Office at 704-484-4822
This episode had contributing writing and research by reddit users Quirky Motor and Nerdfather1
More info and sources at disturbedpodcast.com
Follow us on social:
facebook.com/disturbedpodcast
instagram.com/disturbedpodcast
twitter.com/disturbed_pod
Join in on the official Disturbed Podcast discussion in our facebook group:
facebook.com/groups/disturbed
Submit your own true disturbing story by calling our hotline at 701-712-8008. This goes directly to voicemail, you don't need to talk to anyone. You can include your name and the area you're from or keep it totally anonymous.
Episode Sponsors:
Supporti is a mobile app that matches you with accountabilibuddies for a week at a time.
If you want a more effective way to stay motivated, experience the difference of an accountability partner.
Download Supporti from the Apple App Store or Google Play Store and choose "Disturbed Podcast" when you create your account to start your two-week free trial.
You already love podcasts, but have you tried Audible? They have the largest selection of audiobooks on the planet. The best part is you can listen on the go, anywhere anytime. You can get started with a 30 day free trial and you'll get your first audiobook as well as 2 audible originals completely free by visiting audibletrial.com/disturbed
Can't get enough Disturbed? Join the Fan Club! For $3/month, you'll enjoy an ad-free listening experience, a special podcast shout out and early access to new episodes.
Still not enough? Bump it up to the $6 tier and unlock a bonus episode every month as well as exclusive access to live-streaming guest interviews.
By becoming a fan club member, you'll be supporting the podcast as well as getting some awesome perks and benefits. It's a win-win. Join today at disturbedpodcast.com/fanclub
This episode was made possible by the following equipment:
Shure SM7B Cardioid Dynamic Microphone
RODEcaster Pro Podcast Production Studio
RODE PSA 1 Swivel Mount Studio Microphone Boom Arm
Cloud Microphones Cloudlifter CL-1 Mic Activator
OneOdio A71 Wired Over Ear Headphones